Maybe we have already met? As ED DESIGN, we've been creating innovative and sustainable design solutions for over 50 years.
So come down and say hi. We're here for you.
Every design is a relationship®
People and products. Platforms and solutions. All designed to serve one another, in perfect harmony.
At Edea, we don't just design beautiful things that are easy on the eye; we create meaningful bonds between people and products. Our unique approach is based on profound human insight and in-depth knowledge of R&D and manufacturing.
We believe that a healthy human-product relationship should never be the result of design; it should be its starting point. That's why we design every product and service by beginning from its relationship with its user. This way, we transform ideas into reality for a safer, more sustainable, and productive future.
The future is coming, are you ready? Let us help you lay out the best strategy.
Our versatile process produces production-ready designs that are easy on the eye.
With out experienced team you can design and develop new and better services.
50 years of designs that last
Our passion is designing products that stand the test of time. Products that their users bond with. Products that they hold on to. It is what drove us five decades ago – it is what drives us still.
We are a team of experienced designers, engineers and artisans, eager to help you bring ideas to life.
Together with our solid partner network, we offer a total design service covering all the fields of R&D expertise you'll need. Our in-house prototype workshop enables us to validate the design choices that are made along the way, ensuring smooth progress through the entire R&D process.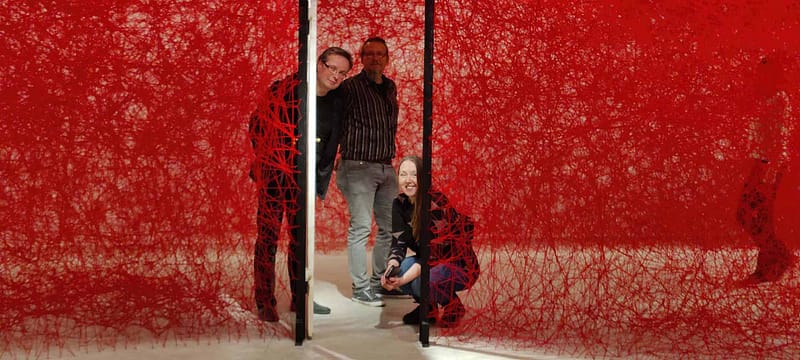 Do you have something in mind that you'd like to discuss? An idea, a project – anything design.
We'd gladly have a chat. Just drop us a pointer and we'll get back to you.